How to be best informed on textile care labelling news!

Twice a year, GINETEX headquarters issue a newsletter covering textile care labelling information. Learn all about ISO 3758 standard updates, the European Union's latest decisions and on-going projects, international legal and regulation policy updates, GINETEX international partners activities, trademark registration updates, internal GINETEX on-going projects and more!

If you want to receive the GINETEX Newsletter, please register here.
National Members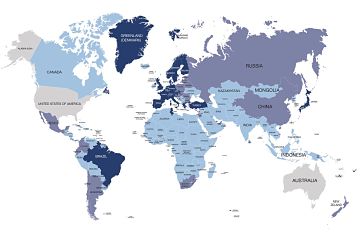 GINETEX relies on 22 National Members in Europe, South America, Africa and Asia. To reach the GINETEX entity in your country, please visit our interactive map.
Video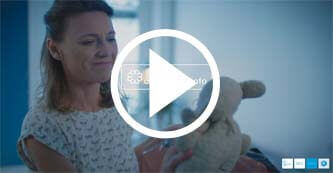 GINETEX has developed an internationally applicable logo for sustainable care. Consumers are given information to help them reduce the environmental impact of caring for textile.