GINETEX TRADEMARK NOW REGISTERED IN CHINA AND INDIA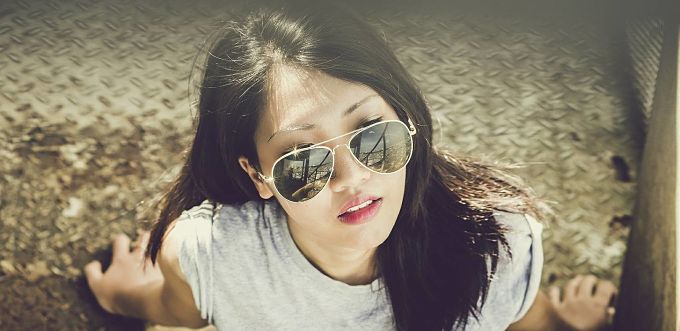 GINETEX continues to invest in the promotion and protection of its trademarks all over the world in over 70 countries today.
This approach is part of our overall strategy to ensure a worldwide, harmonized care labelling system, compliant with the ISO 3758:2012 standard. Our ultimate aim is that all consumers - at any time and place - may read and easily understand label care instructions to optimally care for their textiles.
GINETEX is proud to announce that over the past few months, its five-symbol trademark has been registered in China and India. These are two very important markets for GINETEX licensees, as an increasing number of national apparel brands are also exporting from these markets.
Last year, GINETEX also concentrated its efforts on achieving the registration of its symbols in South America, South Africa and several Arabian countries, as these countries are becoming more significant on the worldwide market.

Clevercare.info, the GINETEX sustainable textile care logo, is also being registered as a trademark. So far, its registration process is almost finalized in over 50 countries.